The Kids Tag Art program is held yearly by the Tax Collectors office for the 5th graders in the whole county to display their artwork of things that matter most to these students. After their artwork is collected, they are then reviewed and by the Tax collectors office and business partners to establish the winners of each school and then the top five winners of the county.
The winners of the Tag Art here at Middleton-Burney elementary are:
1st Place - Armonie Williams
2nd Place - Isabelle Wingfield
3rd Place - Jalexia Rodriguez
4th Place - Anna Proveaux
5th Place - Julieth Alcibar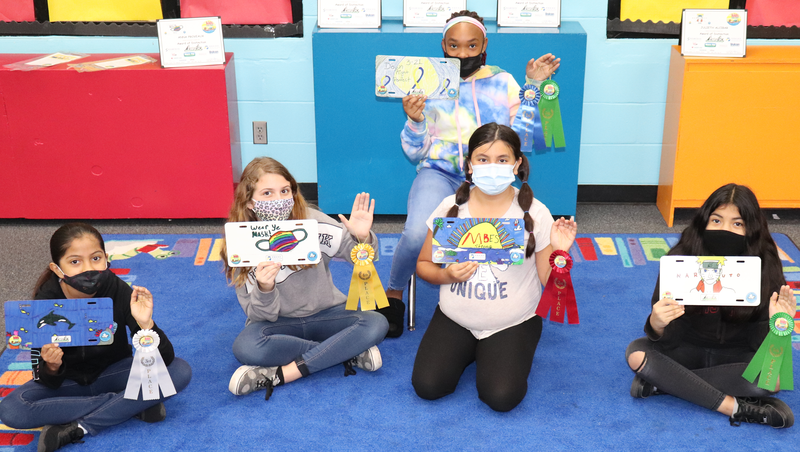 Also, Armonie did not just win first place at Middleton-Burney, but also won fifth place in the whole county!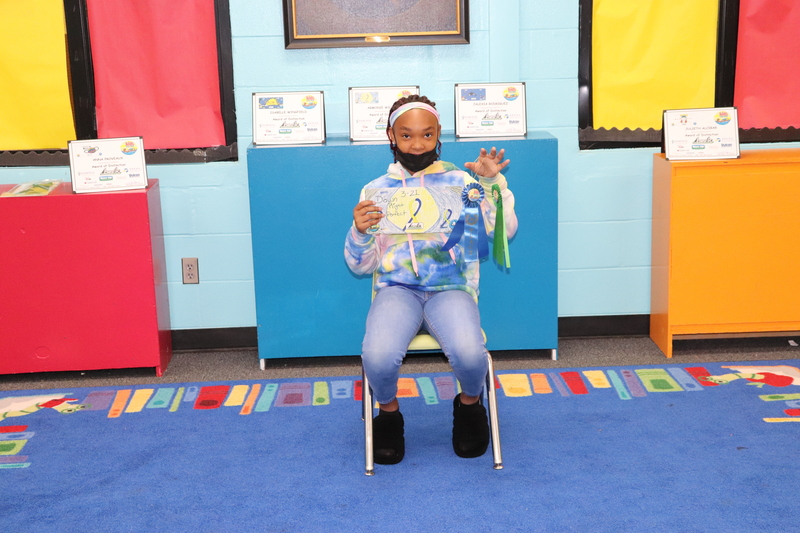 Congratulations to the winners! We are proud!